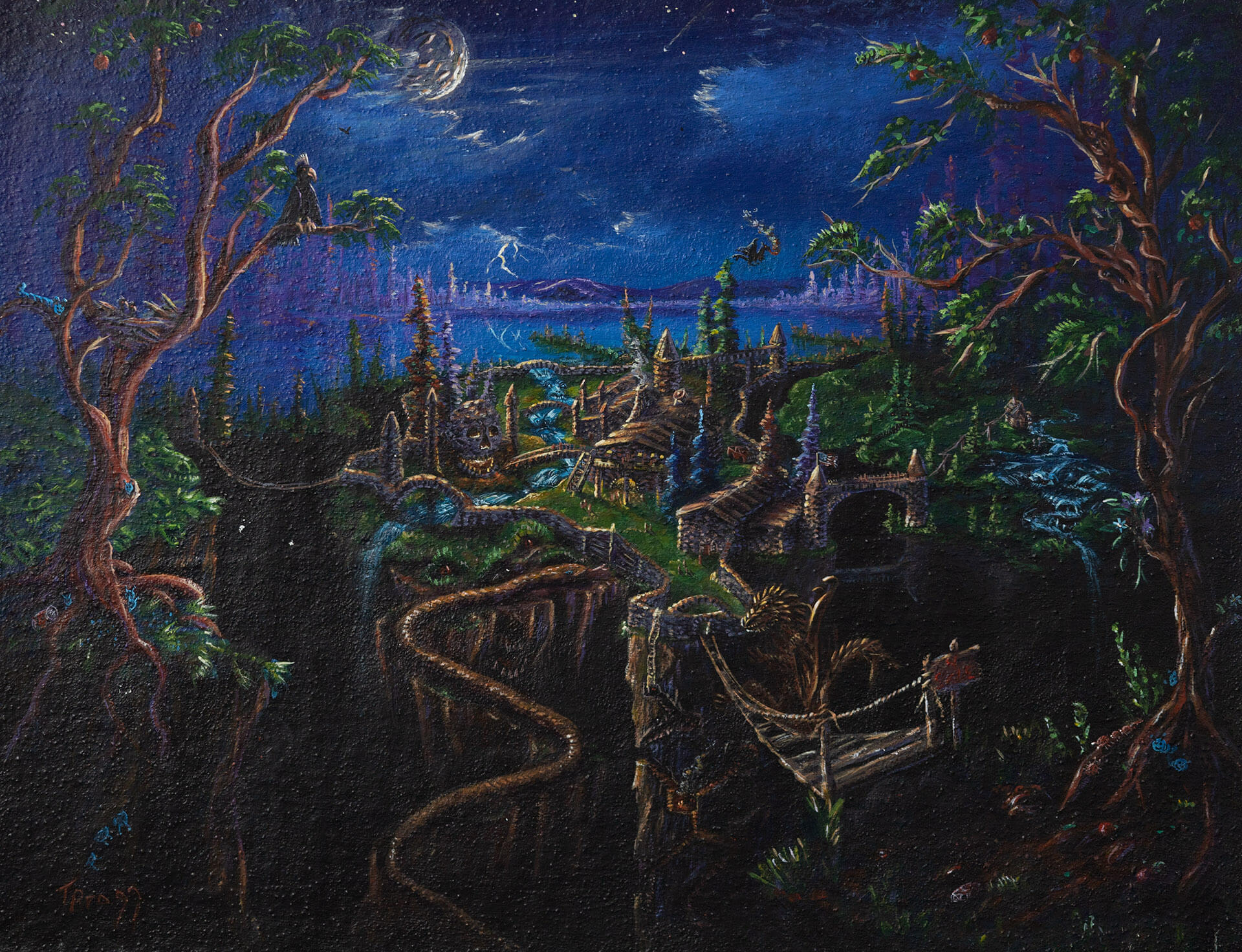 Impartial exists to shine a light on the criminal justice system holistically and, in particular, to give more exposure and support to non-profit organizations that are striving to make a difference. A key goal is enabling stakeholders (you) to identify problems you're passionate about solving and to connect with like-minded organizations that need your help. US criminal justice non-profits often pursue fixing/improving the gaps and errors in our system.
Our ambitions for criminal justice reform are big, and achieving them is a huge undertaking beyond the scope of any individual organization, but by facilitating education (about the issues) and connection (to the opportunities for change), we think it's possible to find creative solutions. And, through these activities, we hope you will enjoy and be inspired to be a change agent with us.
Criminal Justice Non-Profits Partners
In addition to raising awareness for the many non-profit organizations working in criminal justice, Impartial provides direct support through funding approved criminal justice non-profits. Funding is a direct result of unique products/services that Impartial offers based on listening and asking questions to like-minded people. Prison artwork is an example of this approach. Generally, we donate a minimum of 40% of the net proceeds from a sale to the criminal justice non-profit the customer chooses.*
All of the approved non-profits on our website are 501(c)(3)'s in good standing with the IRS, with a mission that includes US criminal justice, who have been nominated by someone, and have gone through a vetting process to ensure their activities fit with our mission. If you'd like to nominate a Criminal Justice Non-Profits for inclusion here, please complete this form.
Click on the logos below to learn more about the mission and activities of the Criminal Justice Non-Profits that Impartial supports
*We do not guarantee sales or donation amounts.
Impartial Activities
Research
Systemic change is hard to accomplish even when most agree that it should. There are always some who profit from the status quo, people who have their own agenda, those that are fearful of the unknown and those that prefer to do nothing. Criminal justice has many such entrenched interests fighting to keep things as they are. Still, there are others that look to the future with hope and know that there is a better way.
That's why it's important to study issues and develop new data in an unbiased way, which both underpins solutions and helps to know which problems to solve.
Impartial is both engaged in original research projects, and also in helping to disseminate important scholarly research from students, academics, think tanks, attorneys and more. Our internal research also includes developing analysis and representation of collected data in a variety of easy-to-use tools, such as infographics, trend analysis, graphs, presentations and more.
Publishing
Publishing is a focus of activity for Impartial, both to share our research with members, as well as to disseminate ideas and analysis more broadly via blogs, stories, white papers, and other forms, including via social media channels.
Our goal is to share ideas, perspectives, trend analysis and conclusions from our research data, as well as opinions, and to stimulate ideas and action towards impact.
Prison Artwork
We believe in the therapeutic benefits of art done by prisoners, and appreciate the raw emotions and stark beauty that often shows through. Impartial has an ongoing program to build and maintain relationships with inmates, their families and others to encourage artwork, and try to support them in any way we legally can.

Artwork is a very important avenue of expression for prisoners that choose to make it. It helps share their stories and background, deal with emotions and often explains them in ways that words fail. Some have said art helps preserve a sense of identity, sanity and self that the dehumanizing experience of being incarcerated and referred to as a number strips away.

We have acquired a substantial collection of prison art that we use for many purposes, including publications, exhibitions, fund-raising through sales/auctions, and occasional loans to galleries and other public spaces. Many of the images you see on this site were created by inmates, and are from our collection.Most art done by prisoners is self-taught.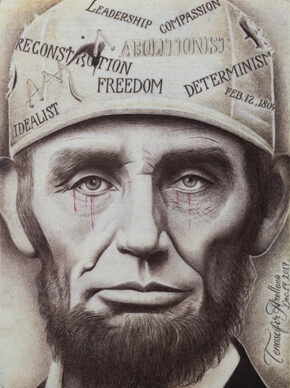 Our Team
Board of Directors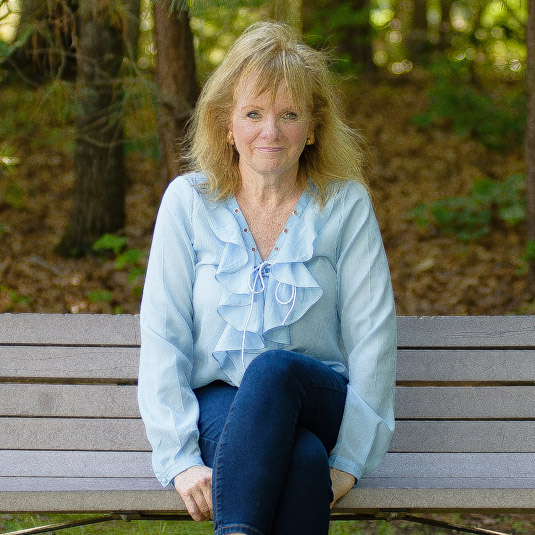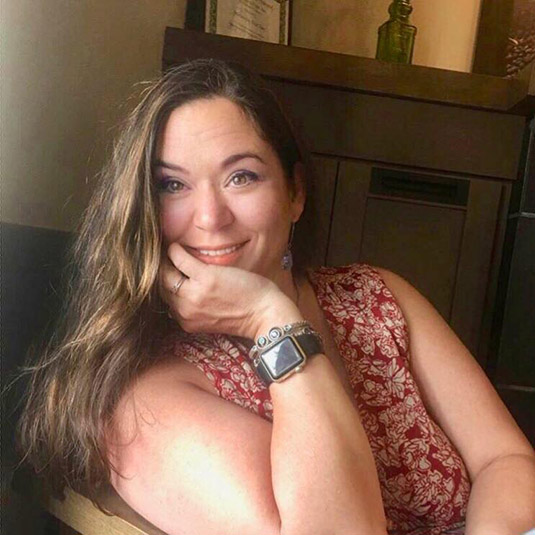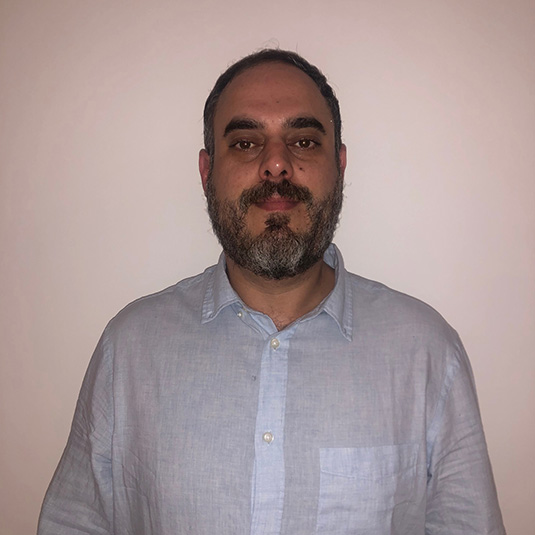 Board of Advisors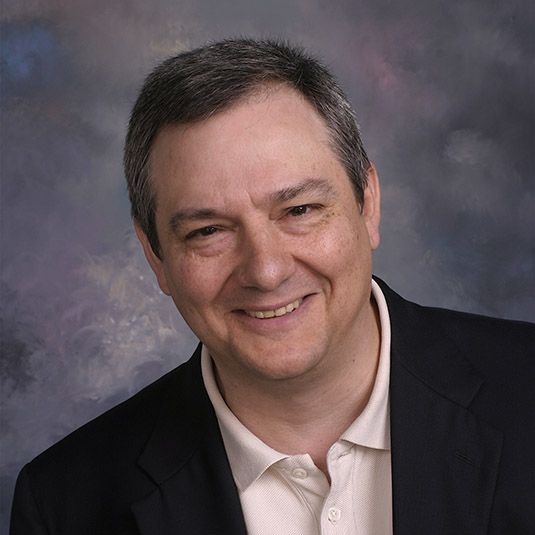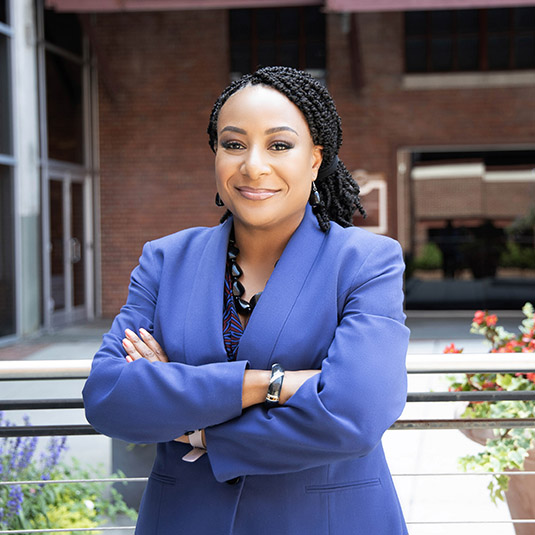 Volunteers
Alex Henson, E-Commerce/Sales Manager